Thank You for Subscribing to Superpowers for Good!
Here are your rewards!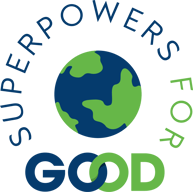 While I hope you see content, including inspiring podcast guests, as the primary reward for subscribing to Superpowers for Good, I want to thank you for subscribing with additional perks. All of the following are free to you, some are available widely but others are exclusive to you.
Free eBooks:
Free Audiobooks:
Click here if you'd like a free copy of one of my three audiobooks, Superpowers for Good, Adding Profit by Adding Purpose or 925 Ideas to Help You Save Money, Get Out of Debt and Retire A Millionaire So You Can Leave Your Mark on the World.
Free Online Courses: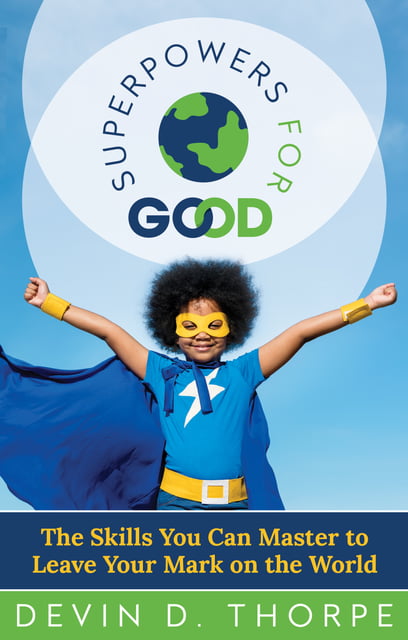 48 W. Broadway, #1903 | Salt Lake City, UT 84101